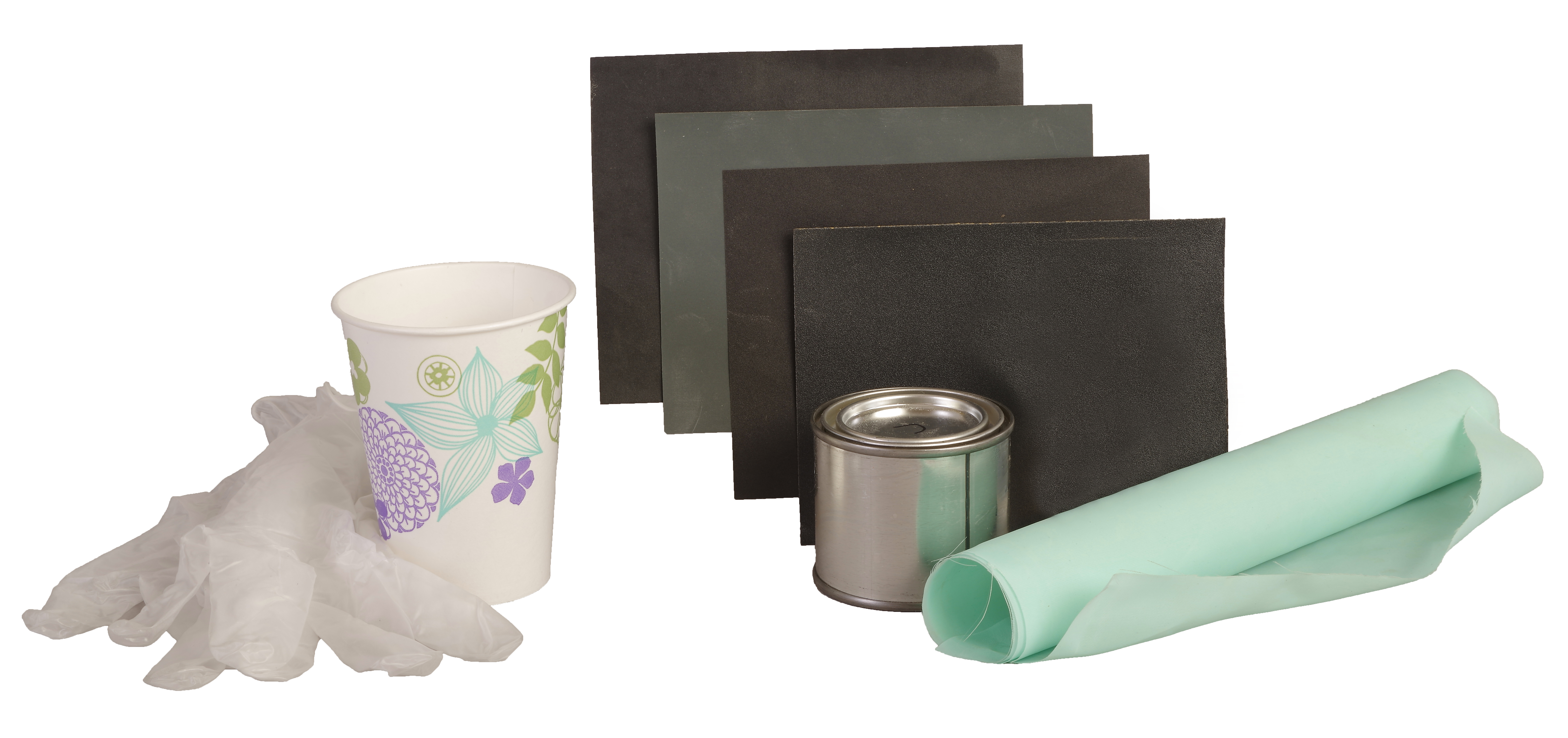 Clear Gel Coat Repair Kit
Our Clear Gel Coat Repair Kit has what you need to make durable, long lasting and beautiful gel coat repairs. Clear gel coat works to repair canoes of any color.
The majority of canoes built by Bell Canoe Works were gel coat. In the first few years of Northstar our WhiteGold canoes had a gel coat. That is no longer the case, we've completely eliminated gel coat from all laminations. If your Northstar is a BlackLite, StarLite or IXP lamination, it does not have a gel coat, it has a resin coat instead. For all resin coated canoes you should use a Resin Touch-up Kit to repair the exterior of your canoe.
Gel Coat Repair Kit includes 1/4 pint gel coat, various grits of sandpaper, mixing cup, peel ply, and detailed instructions.
Note: Shipping regulations prevent Northstar from mailing hardener (methyl ethyl ketone peroxide). You can purchase MEKP from an auto parts store, marine or hardware store. It is commonly referred to as Bondo hardener or fiberglass catalyst.